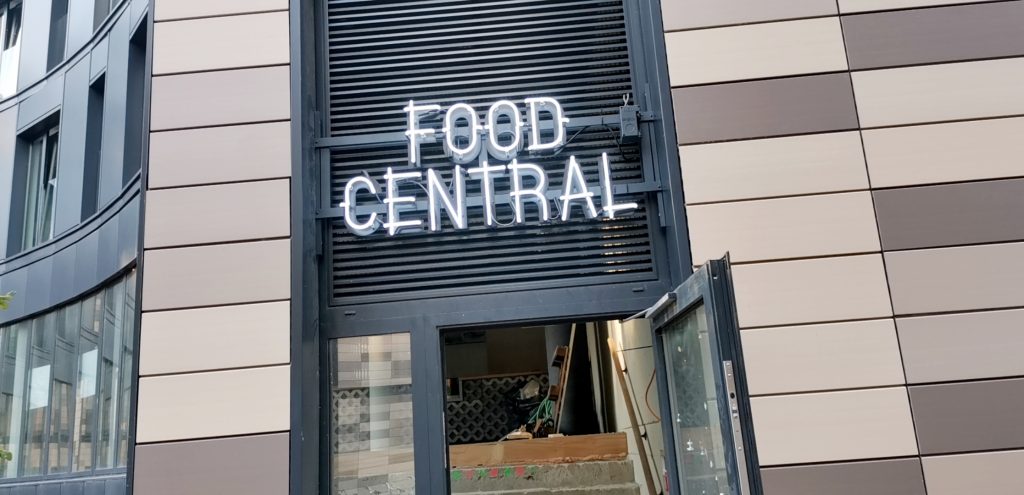 Neon lamp leuven montage of neon verlichting reclame
Samenwerking met een Interieur architect te Leuven hebben wij deze geplaatst.
Mooie eyecatcher midden in Leuven.
Hier hebben wij miniem aan gaten geboord met een skelet constructie die we al voor hadden gemonteerd.
Deze constructie zit dan voor de roosters van het gebouw.
De kabels mooi afgewerkt, ziet er zo netjes uit.
Cool white neon lamp buizen hebben wij hier gebruik, deze heeft een heel hoge lummen ten op zichte van de andere kleuren.
Veel lichtopbrengst en een mooie lettertype.
Voor een vrijblijvende offerte bel of mail ons.